Find out how to go to Chiang Mai by Public Bus, called "Green Bus"!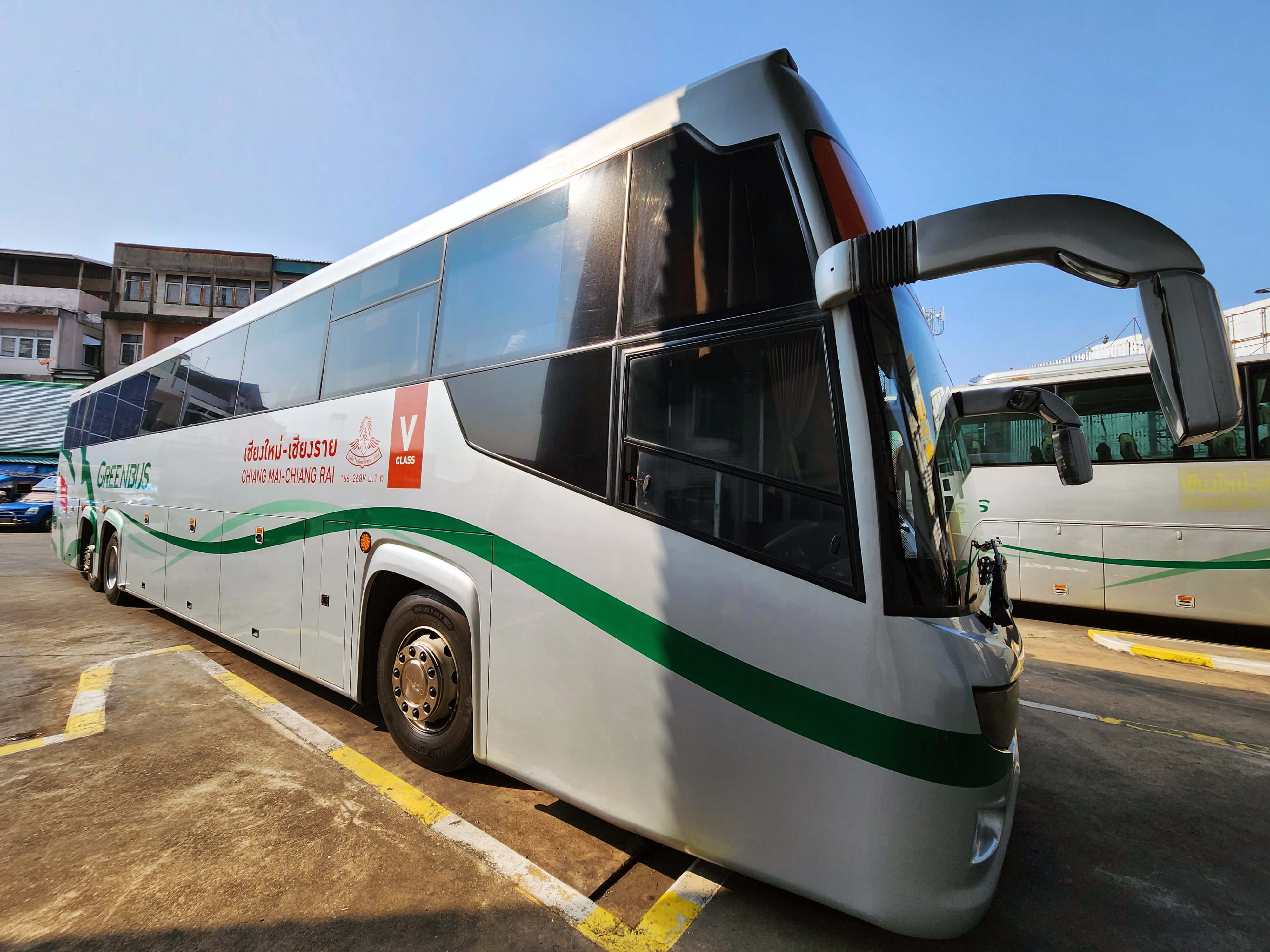 Start from Baan Mai Kradan Hostel by going to Bus Terminal 1 (by walk around 10-15mins), then you can buy tickets at "Greenbus" Ticket Office starting from 196 THB (Standard) and 305 THB (VIP) to go to Chiang Mai.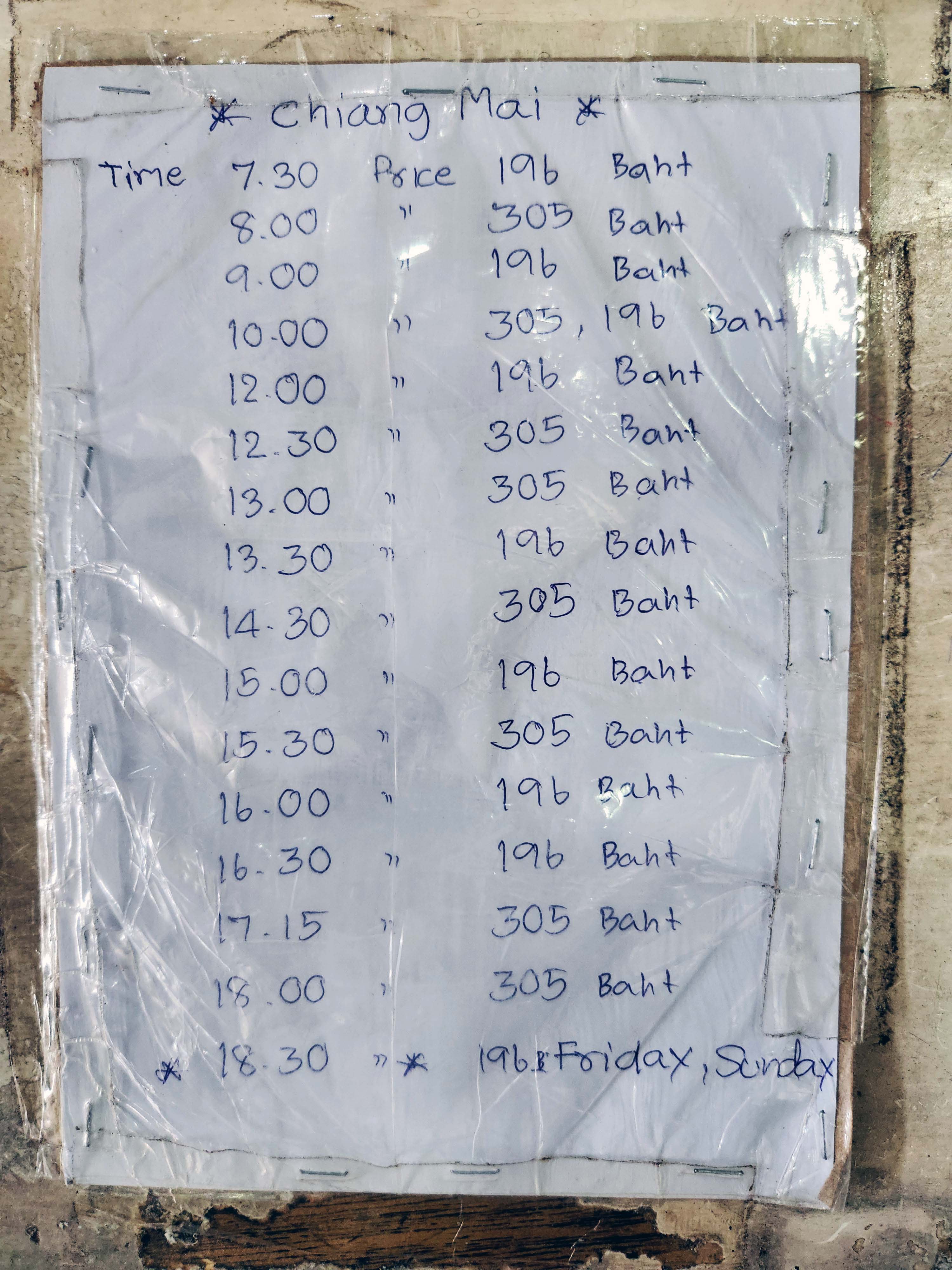 You can check bus timetable below with different prices/time for standard bus (196THB) and VIP bus (305THB), then get on the bus at "Platform No. 14"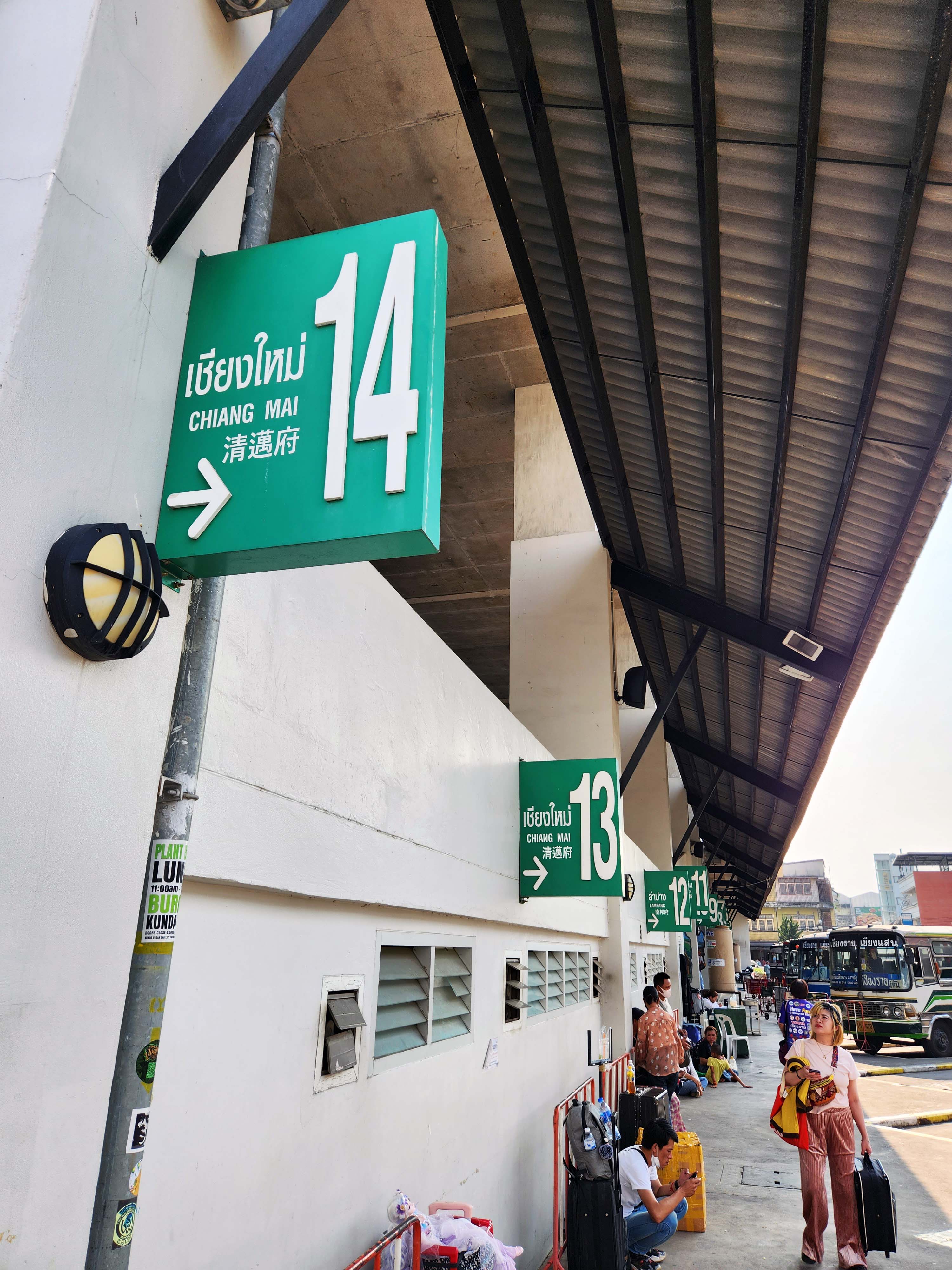 Note: the "Bus Timetable" could be changed in LOW and HIGH seasons; therefore, we suggest you to recheck the up-to-date timetable before at the bus terminal 1 or the webiste http://www.greenbusthailand.com/website/en/
In addition, in order to ensure the availablity of you preferrred ticket/time, we advise that you to have advance booking at least 1 day before travelling.